The Harry and Elsie Knighton Service Award was established by the NAMA Board of Trustees to recognize and encourage persons who have distinguished themselves in service to their local clubs. It is named for the Knightons, whose efforts began the North American Mycological Association in 1967.
The annual award consists of a plaque; publicity for the winner and club in The Mycophile; a one-year membership in the organization; and registration, housing and foray fees for the next NAMA Foray.
Each year's recipient is selected by the three most recent recipients of the Award.
Every NAMA-affiliated mycological club may nominate one candidate whom it feels has performed meritorious service during the current or preceding year, which has to be described!
The North American Mycological Association (NAMA) is a 501(c)(3) non-profit organization of professional and amateur mycologists with over 90 affiliated mycological societies in the United States, Canada, and Mexico.
Phil was presented with the award at the 2023 NAMA National Foray in North Carolina, with over 400 amateur and professional mycologists in attendance.
Read a summary of Phil's contributions here in his nomination letter.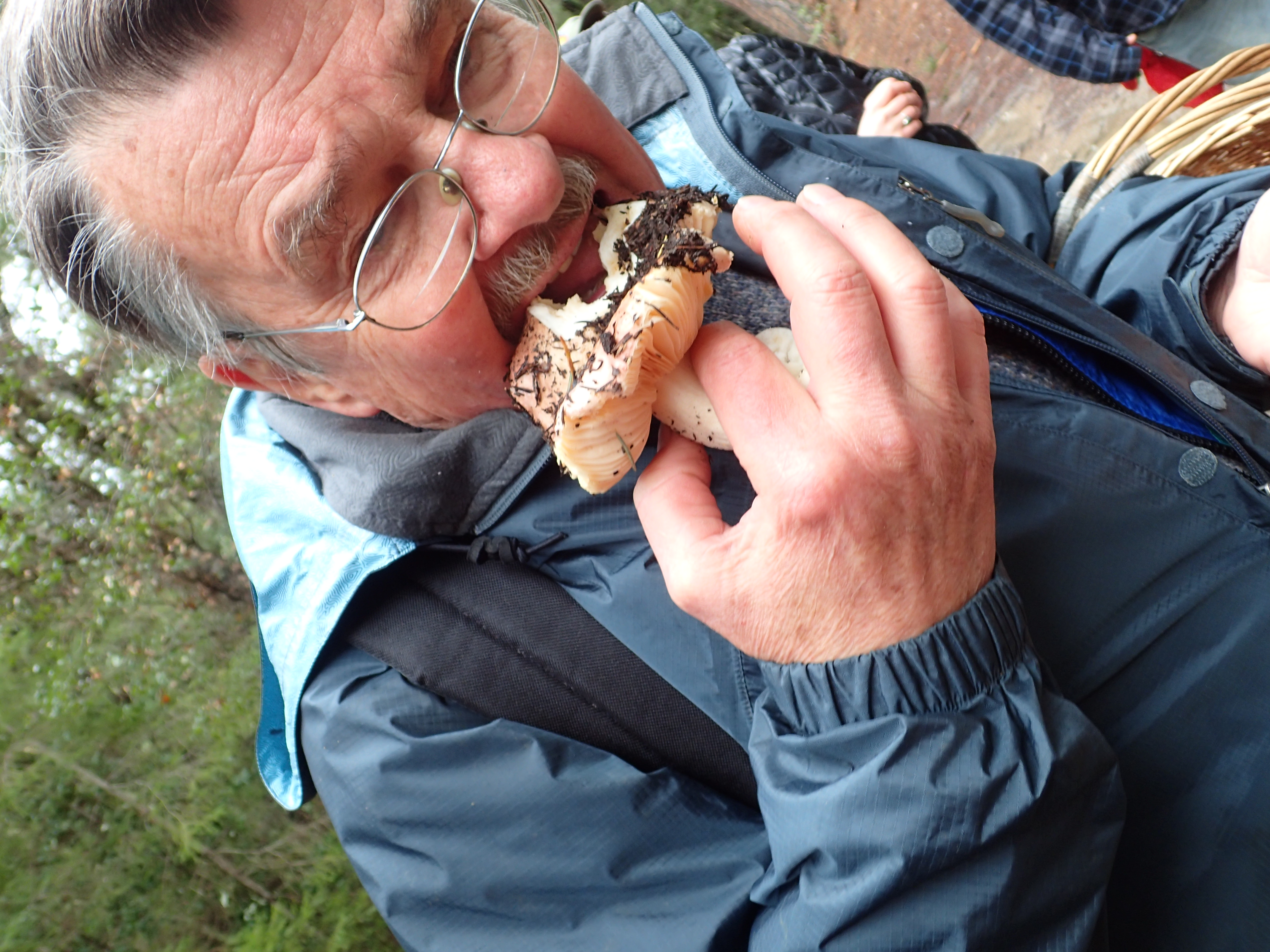 Congratulations Phil !