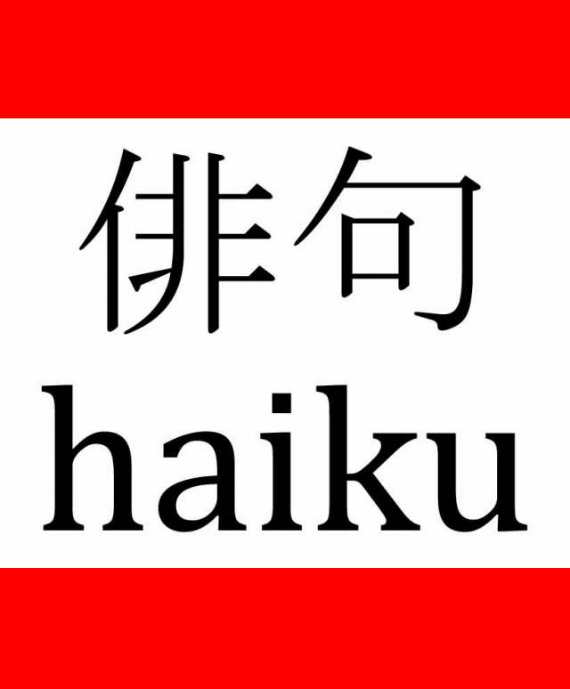 Richard Lyness (our new President) challenged the membership to come up with our own Haikus based on the upcoming 2016 Fungus Fair theme, The secret life of "Fungi"
Haiku is a Japanese poetry form which is very fun.   A haiku uses just a few words to create an image in the reader's mind.
Traditionally the haiku is written in 3 lines:
Five syllables
Seven syllables
Five syllables
The Challenge:
Fungus fair haiku
mycellium duff spores rain
creative and fun
Post your haikus and enjoy the ride.