To get a sense of what is entailed in these positions, see Ministerial Duties.  Elections are held every year in May.   Elected Positions are 2 years terms.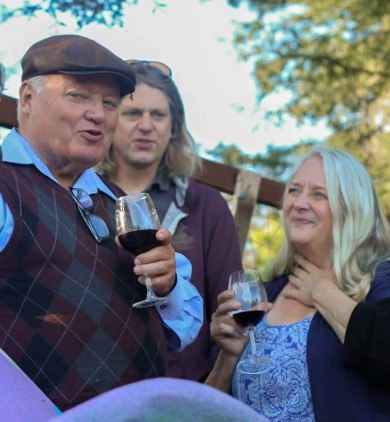 Elected Positions:
Prime Minister: Justin Pierce
Vice Prime Minister:  Bill White
Minister of Propaganda: Katherine Elvin 
Minister of Finance: Margaret Carpenter
Minister of Membership: William Goss
Minister of Programs: Phil Carpenter 
Minister of Long Distance Forays: Katherine Elvin
Minister of Local Forays: Dan Tischler
Scribe:  Andrea Wilson
Stores: Monise Sheehan
Science Advisors: Henry Young, Christian Schwarz, Phil Carpenter 
** must have been a minister previously
Appointed Positions:  These positions are not part of the elections process but let ministers know if you are intested.
Sustenance: Bob Wynn
Culinary: Bob Wynn
Video: Justin Pierce  
Website: Yev Nyden  
Education: Jeanie Gonda
Fair: Les Seltzer
Minister(s) at Large: Bill Lewis, Jade Zola